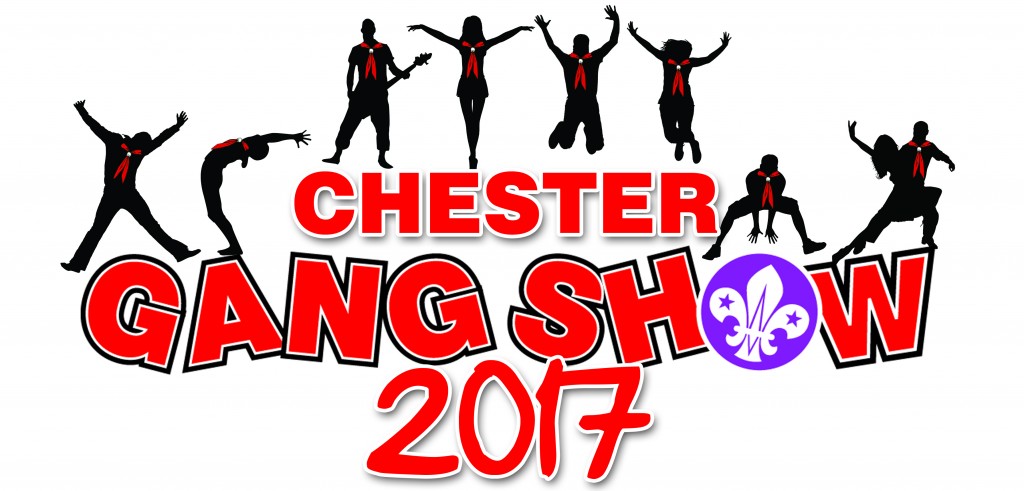 21st-25th February 2017 ~ Vanbrugh Theatre, Chester
The Chester Gang Show is a show produced annually by the Scout groups in the Chester area. This year we face the exciting challenge of giving our audience an even better show than 2016's Diamond Jubilee! We look forward to welcoming audiences to our 61st show.
Check into the links below to find out more about who we are and what we do.