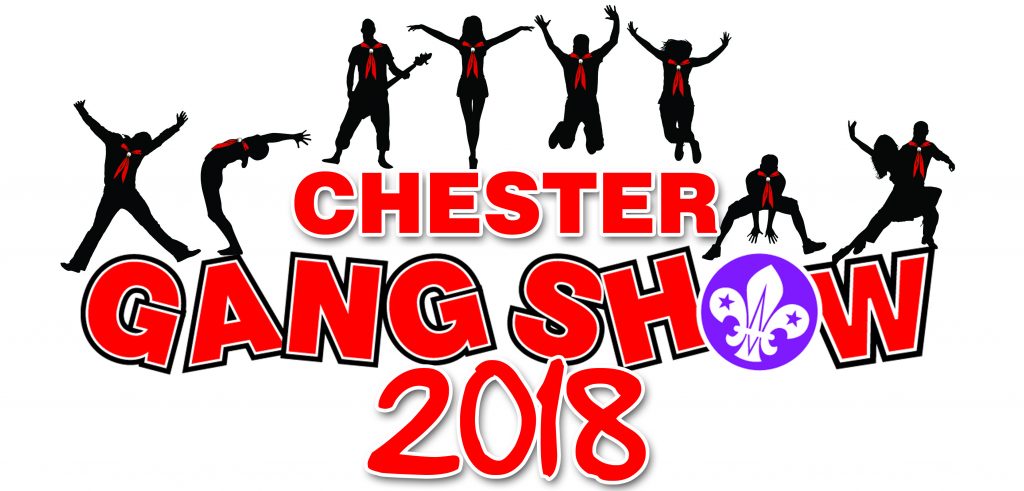 13th-17th February 2018 ~ Vanbrugh Theatre, Chester
The Chester Gang Show is a show produced annually by the Scout groups in the Chester area. We look forward to welcoming audiences to our 62nd show.
Gang Registration – 24th September 2017 at Cestrian Scout HQ, Thackeray Drive
Check into the links below to find out more about who we are and what we do.